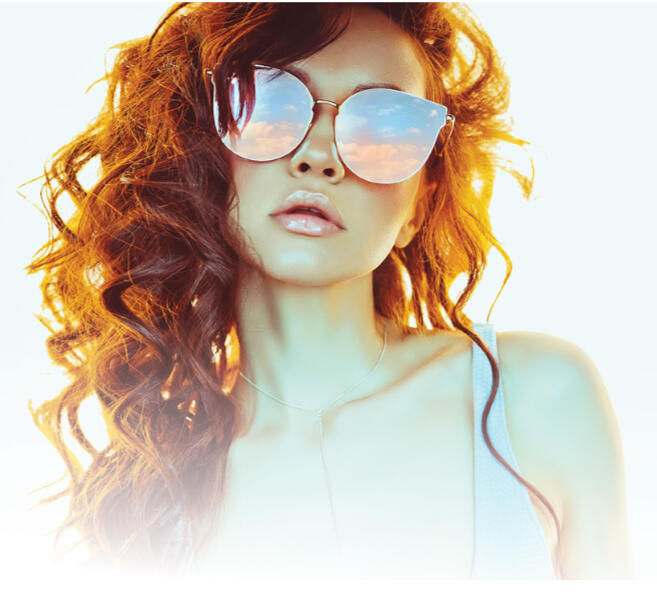 It's time to elevate your networking experience and take it to the next level. Dump your business cards.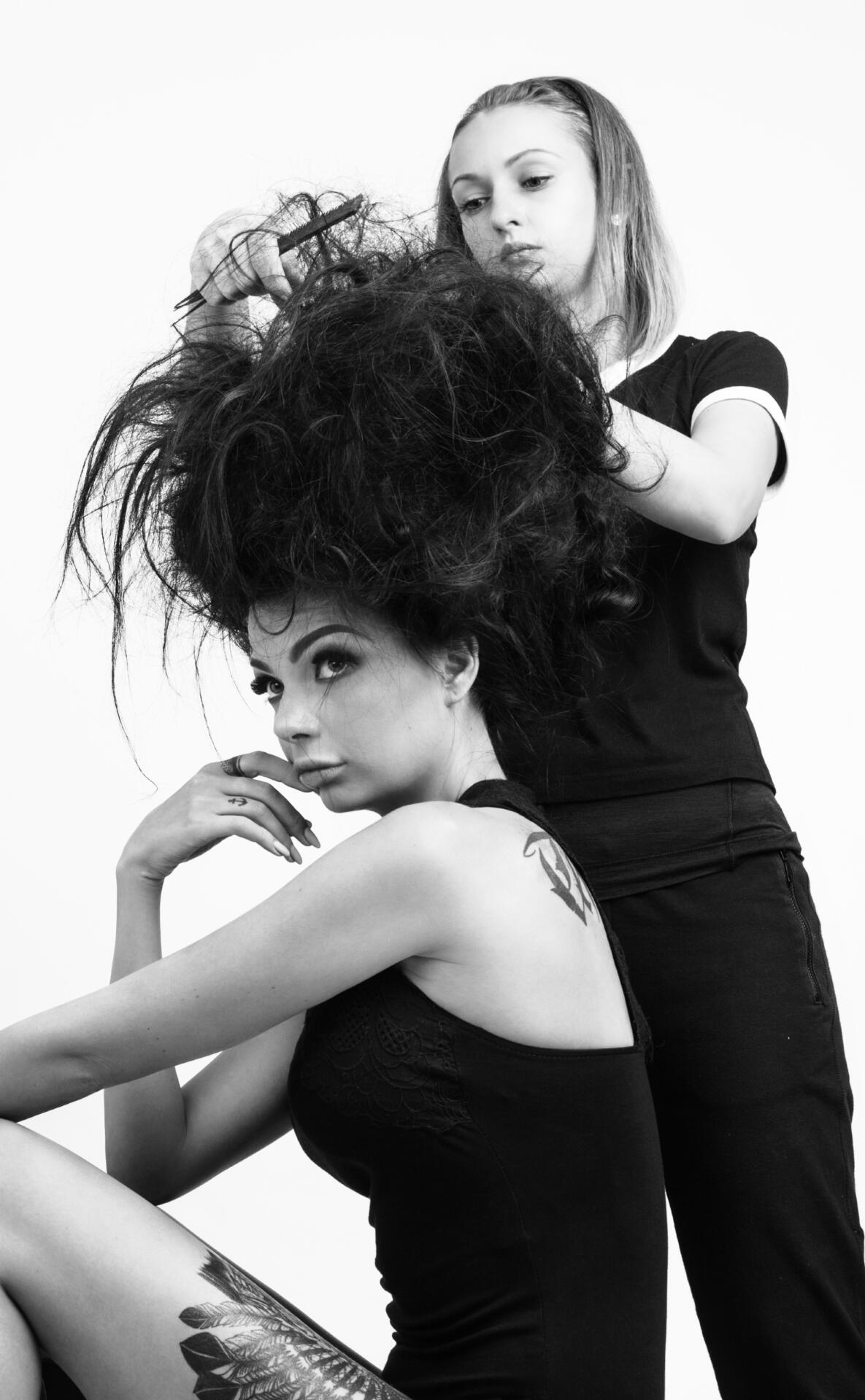 No App Required!
coneXs profiles are viewed directly through a browser making your coneXs digital card compatible with all smartphones.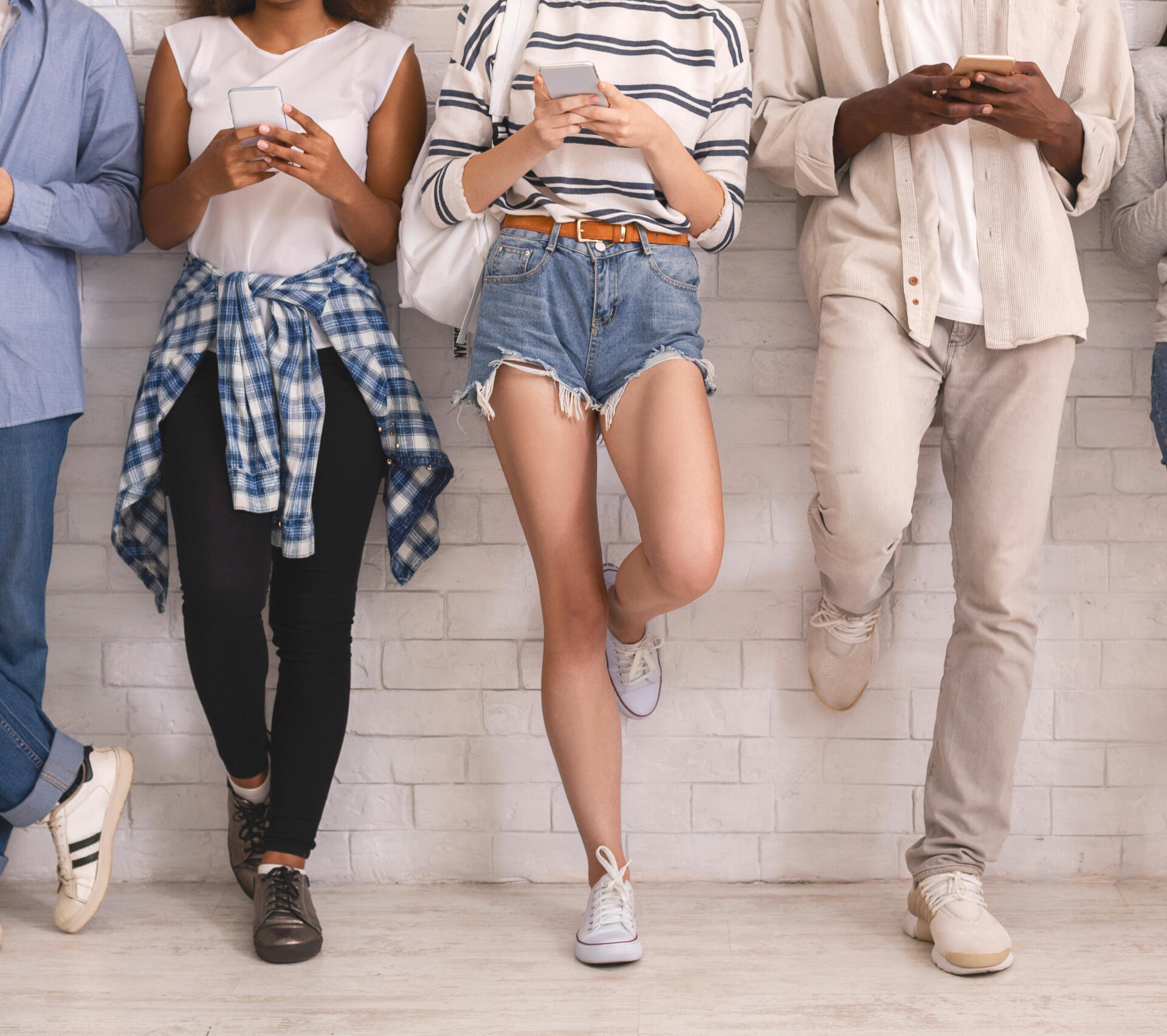 The ROI of coneXs is?
You will never miss an opportunity to connect with a new friend, colleague, or potential business. Share all of your social accounts in a single tap.
---

Connect your digital card to your smart watch.
---
Connecting with others is rapidly evolving and increasing our reliance on technology. This way of interacting is a game changer for your business. TAP THE ORANGE BUTTON FOR LIVE DEMO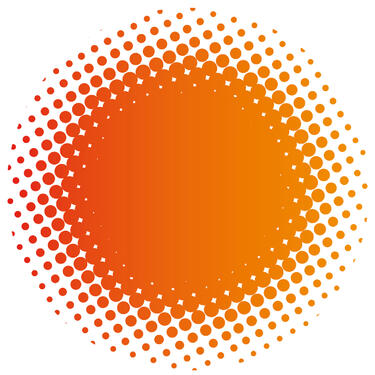 ---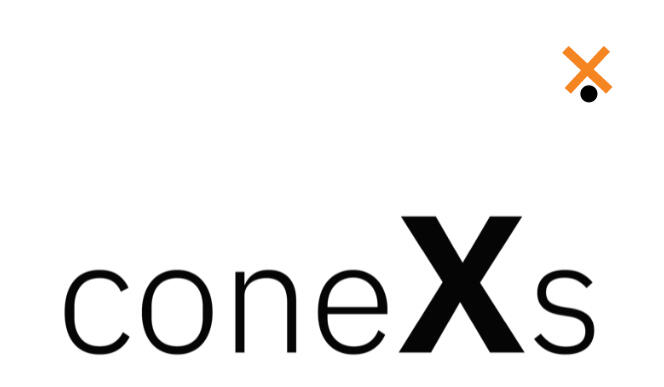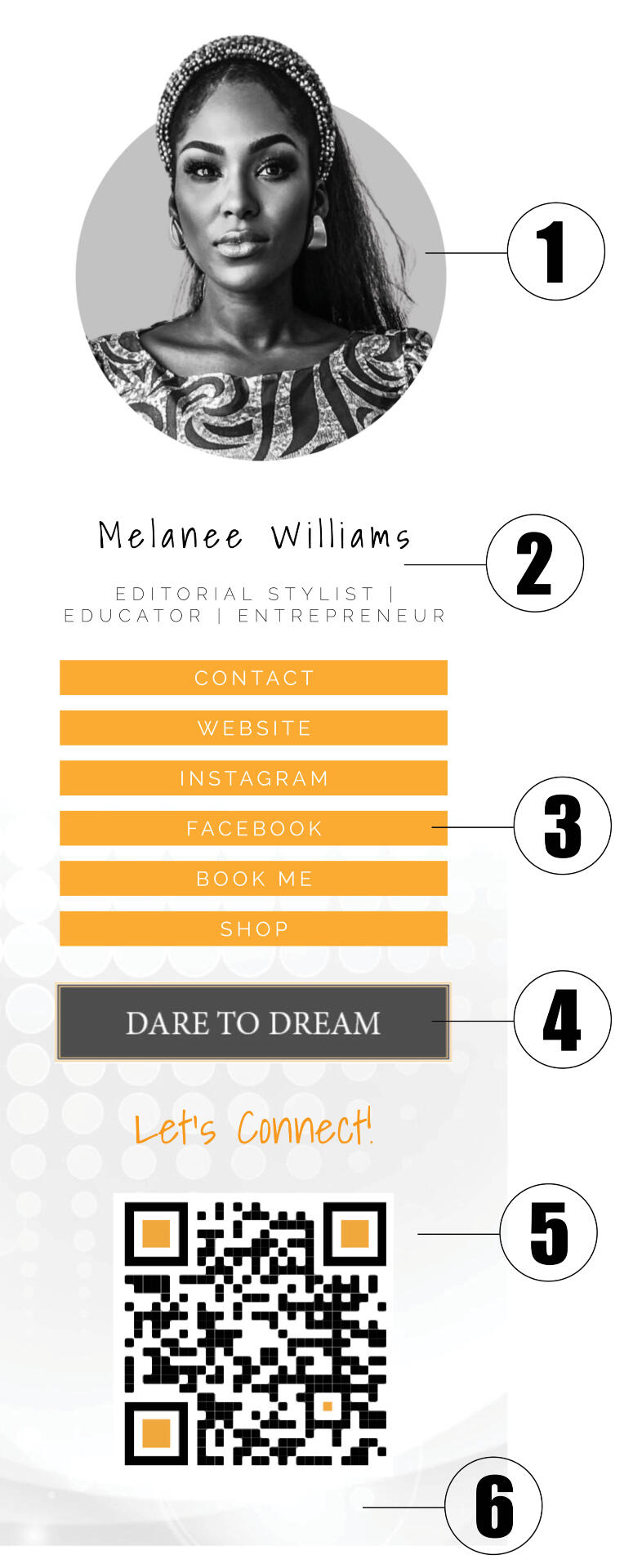 What's included your digital card!
Custom profile picture

Name and titles

Links to your platforms

Favorite Quote

Customized QR code

Customized background

coneXs button (Tap and Go)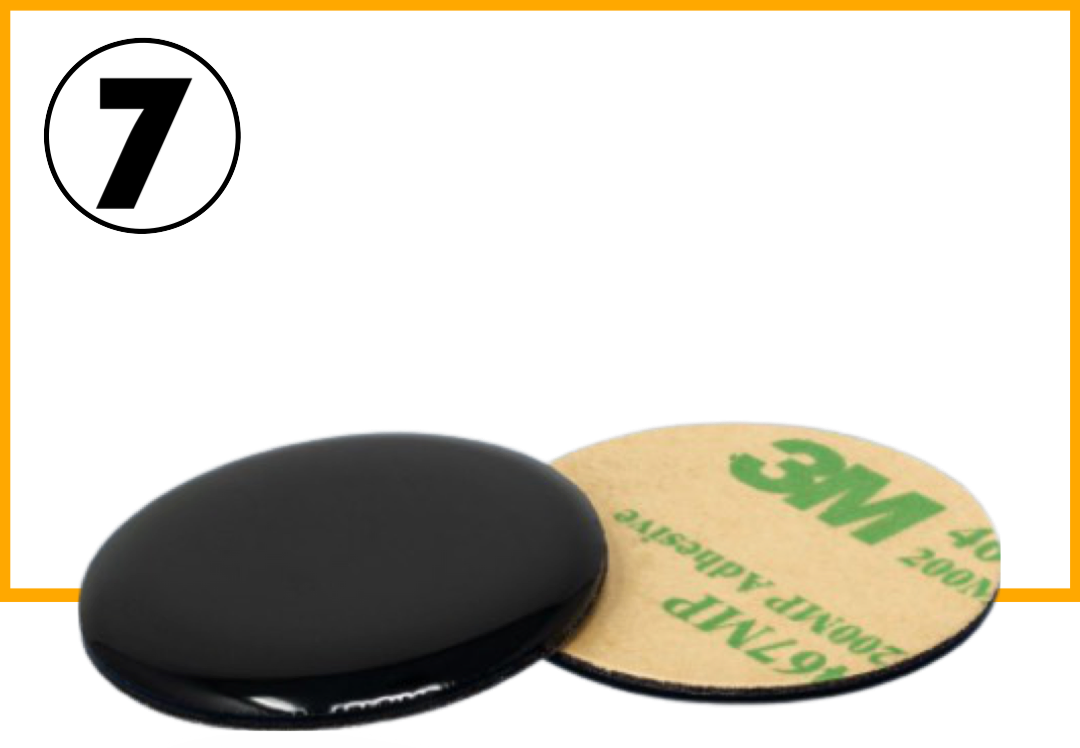 Instant Transfer
Place your coneXs button to the back of any smartphone and instantly share your digital business card.
---
Size of a U.S Quarter
3m adhesive sticker
Durable plastic
Compatible for Iphone and Android
Tap and go technology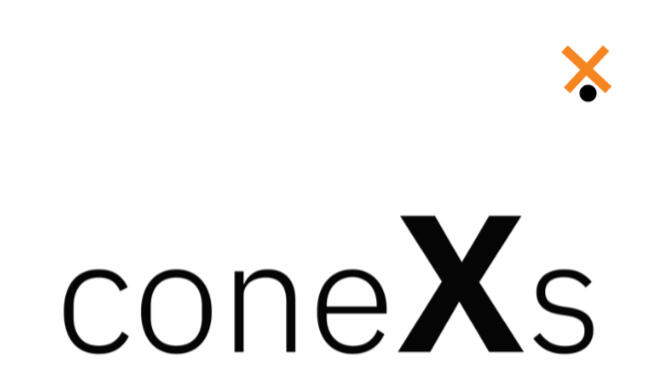 When the pandemic waves beat the service industry to a pulp, most businesses had to evolve quickly.
coneXs digital marketing benefits the service industry. Tap and Go coneXs technology uses a single url that's embedded into a quarter size coneXs button. This will promote social media platforms, virtual shopping and the best thing is, its a non-contact product sale and services.
---
Q and A
What is Conexs digital cardconeXs is a small U.S quarter size black button that sticks to the back of your phone that holds all your contact information. coneXs can be shared by tapping it to any iPhone or android phone.The coolest thing is, the other person does not need to do anything to receive your information, no app, no accounts, nothing!Whether you are a student, artist, entrepreneur, model, influencer, medical field, athlete or photographer, coneXs will leave a lasting impression on everyone you meet.
How to place your coneXsTest the desired placement before sticking it to the back of your phone.
The recommended placement to avoid your phone's scanner for iPhones / Androids, is the bottom of your phone.For Galaxies/Notes place your dot at the top near the camera
Does the other person need a coneXs button to receive my digital cardThe short answer is no!
Person just needs a smartphone to receive your info, no app, just tap.
Cancel anytimeOne custom digital cardBeautiful clean designDesktop ( optimized )Mobile ( optimized )Links to all your social media1 round of revisions plus1 round of minor editsYour domain name ( you get )1 Contact form1 Customized FormMeta tags30 minute consultationMap location
Instant Transfer
Tap a conexs to the back of any smartphone and instantly share your digital business card.

Powered by coneXts